Our Mission: ​
To promote climbing, provide a resource for responsible development and conservation of climbing areas, and to encourage the etiquette, education, and safety of the Southern Idaho climbing community.
Meet the Board:
Steve Dodd – Chair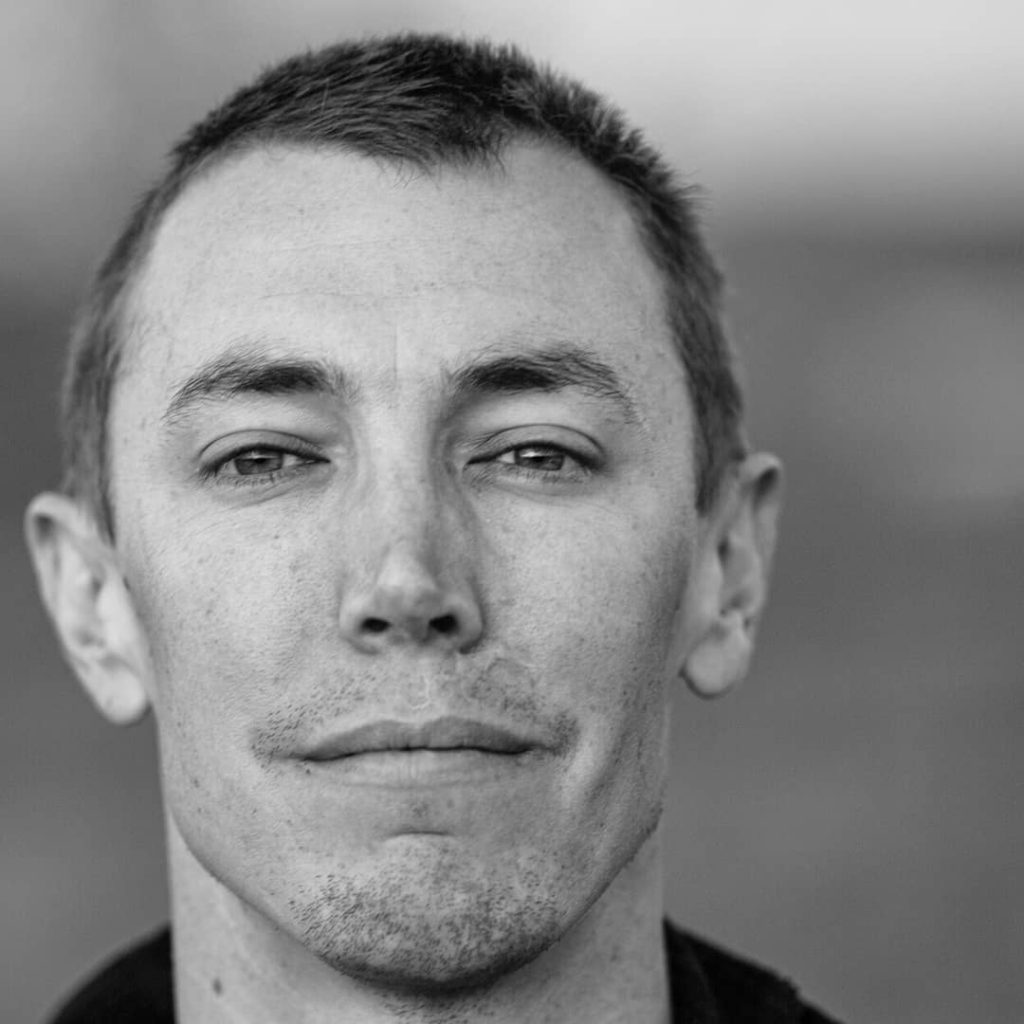 I grew up in Twin Falls and learned to climb at Dierkes. Despite my best efforts to be gypsy trash I relocated back to Hailey after several years of traveling and climbing. Many of the climbing areas I've traveled to are on public lands, and I've seen firsthand how easy it is for management agencies to simply say "no" to particular activities if those user groups don't present a cohesive voice. I want SICC to be a productive conduit for working with land management agencies/land owners and also provide tangible benefit to climbers through route and hardware maintenance.
Ryan Terry – Vice Chair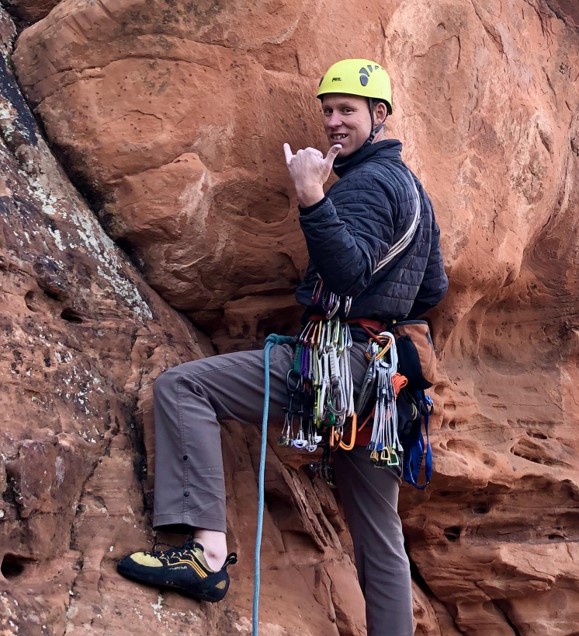 Born in Carmichael, California, but long-time Idaho resident, Ryan works as a high school science teacher at Magic Valley High School in Twin Falls, ID. He likes having adventures in the outdoors and enjoys multiple forms of climbing. Ryan has been extremely grateful for the contributions that SICC has made since its foundation, and is thankful for the opportunity to be a part of this amazing climbing community. He hopes to give back by encouraging education, community, and adventure wherever possible.
Ben Lyda – Secretary
Coming soon…
Tyler McOmber – Treasurer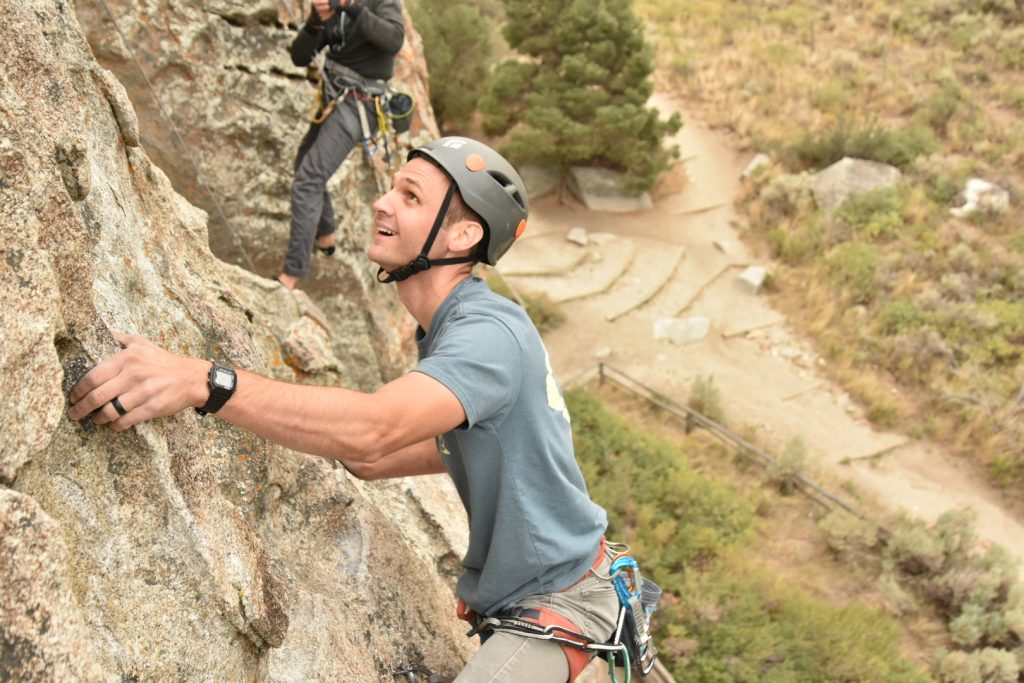 My love for climbing began in Pocatello, Idaho while attending Idaho State University. Free access to the indoor wall and climbing gear made participation easy (the first hit was free). Taking climbing breaks quickly became an essential part of maintaining my sanity during the coursework gauntlet. After moving to Twin Falls in 2017, the outdoor climbing scene was introduced to me after linking up with some local climbing thugs. Being on the local cliff sides was mind blowing to my gym climber mind. Weekly climbs at the local crags fueled the flames of my climbing habit, which now dominates my free time. I feel incredibly fortunate to live so close to seemingly unlimited climbing resources and to associate with the climbing community. Serving on the SICC board is an opportunity to give back to the climbing community that has contributed to the resources I consistently take advantage of.
Ian Cavanaugh – Maintenance Chair
Coming soon…
Tony Roberts – Outreach Chair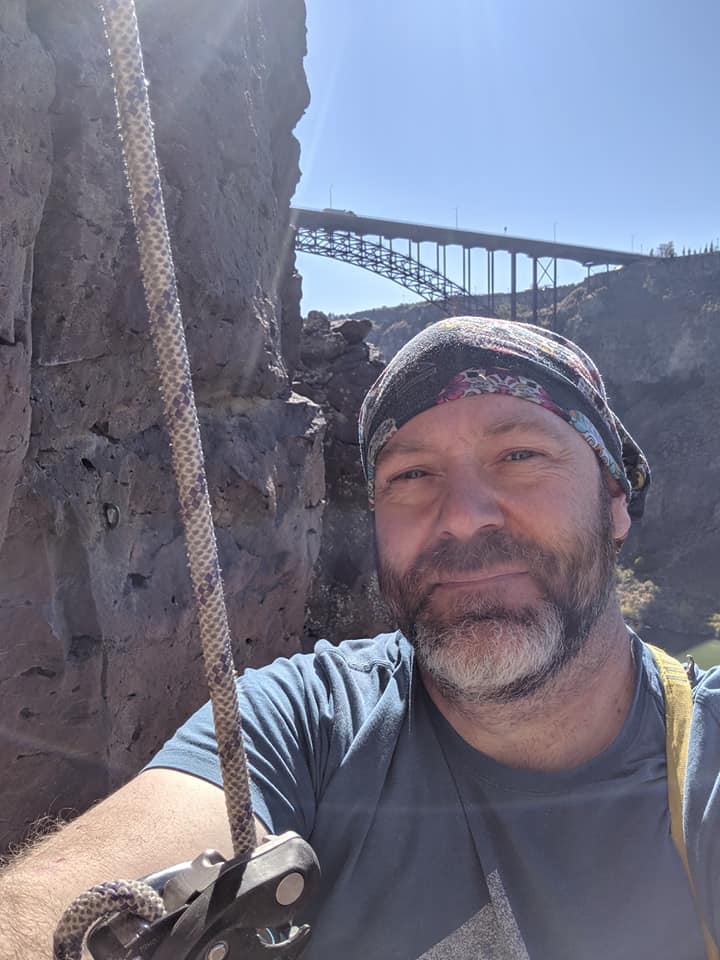 I was born and raised in Twin Falls and began my climbing addiction in 2014. I currently own several local businesses including Twin Fall's premier climbing shop, Magic Valley Gear Exchange. I have been with SICC since its inception, serving on the board from 2016 to 2019. I believe learning and education in climbing are life-long endeavors. I am an AMGA-certified Single Pitch Instructor, a climbing instructor at CSI, a route developer, and a serious aficionado of tasty street tacos. I love being involved with everything SICC stands for and I am dedicated to helping our climbing community grow and develop.
Becky Wildman – Access Chair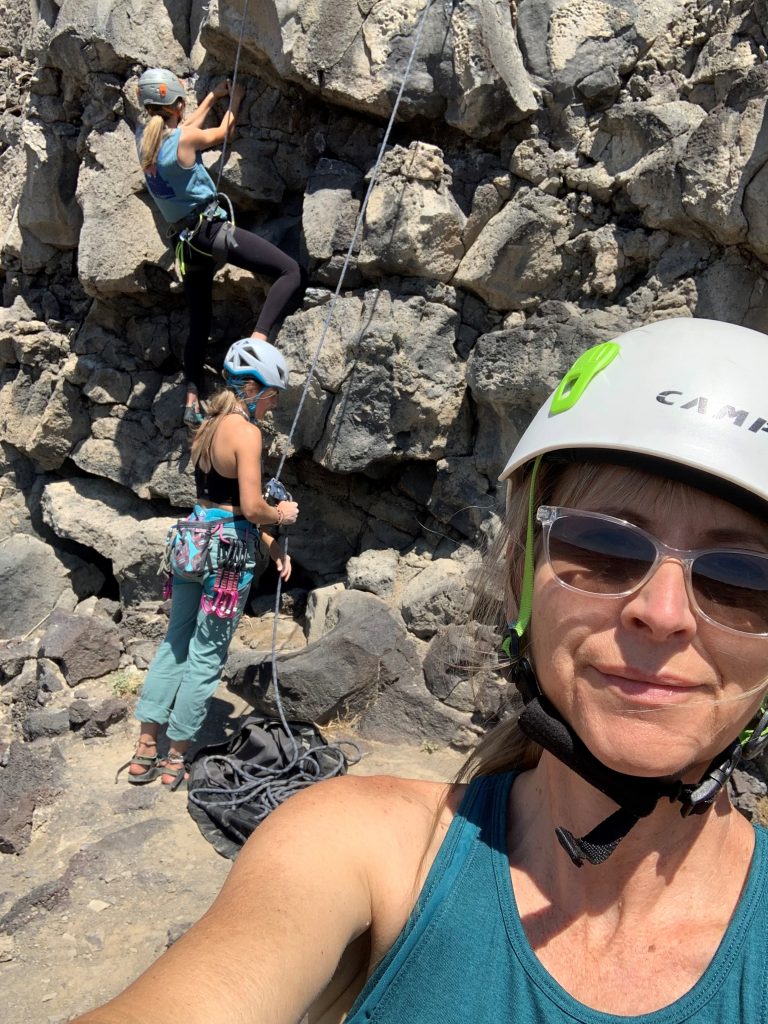 Originally from Salt Lake City, I've lived in the Magic Valley since 1997. My husband is an old-school climber, but I didn't start climbing until my kids showed an interest and friends invited us to City of Rocks and Dierkes. My favorite things about climbing are the mental/physical challenges at every level of climbing, and the social/community aspect around climbing. I'm grateful we have a local climbing gym, and great outdoor climbing crags, as they both play a roles in a strong climbing community. I am all about promoting climbing by encouraging others, supporting climbing education and etiquette, and working to conserve our climbing areas. I am excited to see if we can increase access to crags in the Southern Idaho area as climbing can support our quality of place by being both a draw for tourists, and by offering more recreational opportunities for our residents.