Our Mission: ​
To promote climbing, provide a resource for responsible development and conservation of climbing areas, and to encourage the etiquette, education, and safety of the Southern Idaho climbing community.
Meet the Board:
Tony Roberts – President
Put bio here
Shawn Willsey – Vice President
Twin Falls resident since 2004 I began climbing in 1992, when I spent a summer working in Grand Teton National Park. Once I was hooked, I taught myself as best I could by reading books and trying some really stupid things on the rocks. Since then, I have learned the value of obtaining proper climbing instruction either through a trusted and experienced mentor or via courses and formal training. Currently, I am a certified AMGA Single Pitch Instructor, teaching climbing courses at the College of Southern Idaho and guiding part-time for Sawtooth Mountain Guides. I enjoy sport and traditional climbing, focusing on routes that are aesthetically pleasing with unique and challenging movement. One of my climbing highlights was climbing forty routes in a day at Castle Rocks to celebrate my fortieth birthday. I believe it is incumbent on all climbers to educate themselves in all facets of climbing in order to be self-sufficient and safe. I firmly believe climbers should be good stewards of the land we use. As climbers we should help create a welcoming and positive environment by practicing respect, courtesy, and etiquette to all. Based on my occupation, I am often the first experienced climber that many aspiring climbers meet so I strive to serve as a trusted resource of knowledge and information. Climbing in southern Idaho is largely in its infancy and I am excited to work with SICC to help mold and shape the climbing community in our area.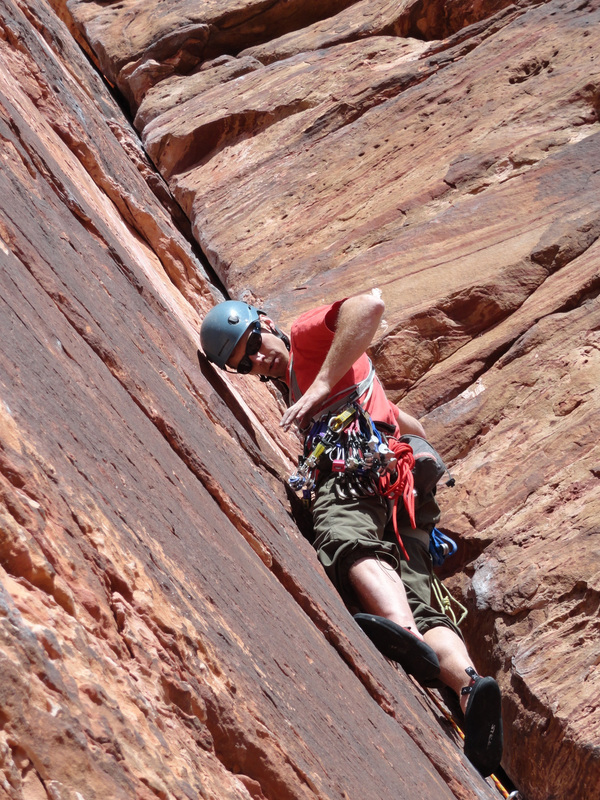 Taylor Belin – Treasurer
Put bio here
Erik Wenninger – Secretary
I've moved all over the country, but I've lived in and around Twin Falls since 2009. While growing up in the glacier-flattened suburbs of Toledo, Ohio, I regularly on-sited many a tree, the only vertical structures available to me at the time. I began climbing rocks during 2012. I appreciate that climbing allows people of just about any level of skill and experience to pursue their personally tailored challenge as they wrestle the rock. I hope that SICC will foster responsible stewardship of our crags as both southern Idaho and our climbing community continue to grow. When I'm not climbing, I spend much of my time playing with bugs as an entomology professor at University of Idaho or singing and playing guitar in my Americana grunge-grass band.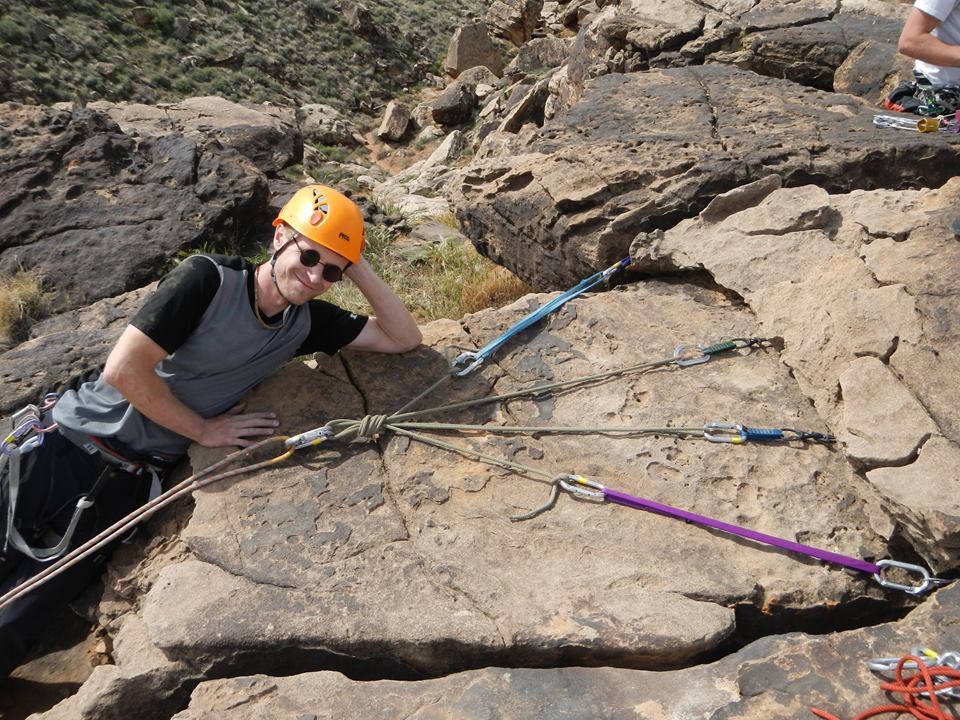 Steve Dodd – Bolting Czar
I grew up in Twin Falls and learned to climb at Dierkes. Despite my best efforts to be gypsy trash I relocated back to Hailey after several years of traveling and climbing. Many of the climbing areas I've traveled to are on public lands, and I've seen firsthand how easy it is for management agencies to simply say "no" to particular activities if those user groups don't present a cohesive voice. I want SICC to be a productive conduit for working with land management agencies/land owners and also provide tangible benefit to climbers through route and hardware maintenance.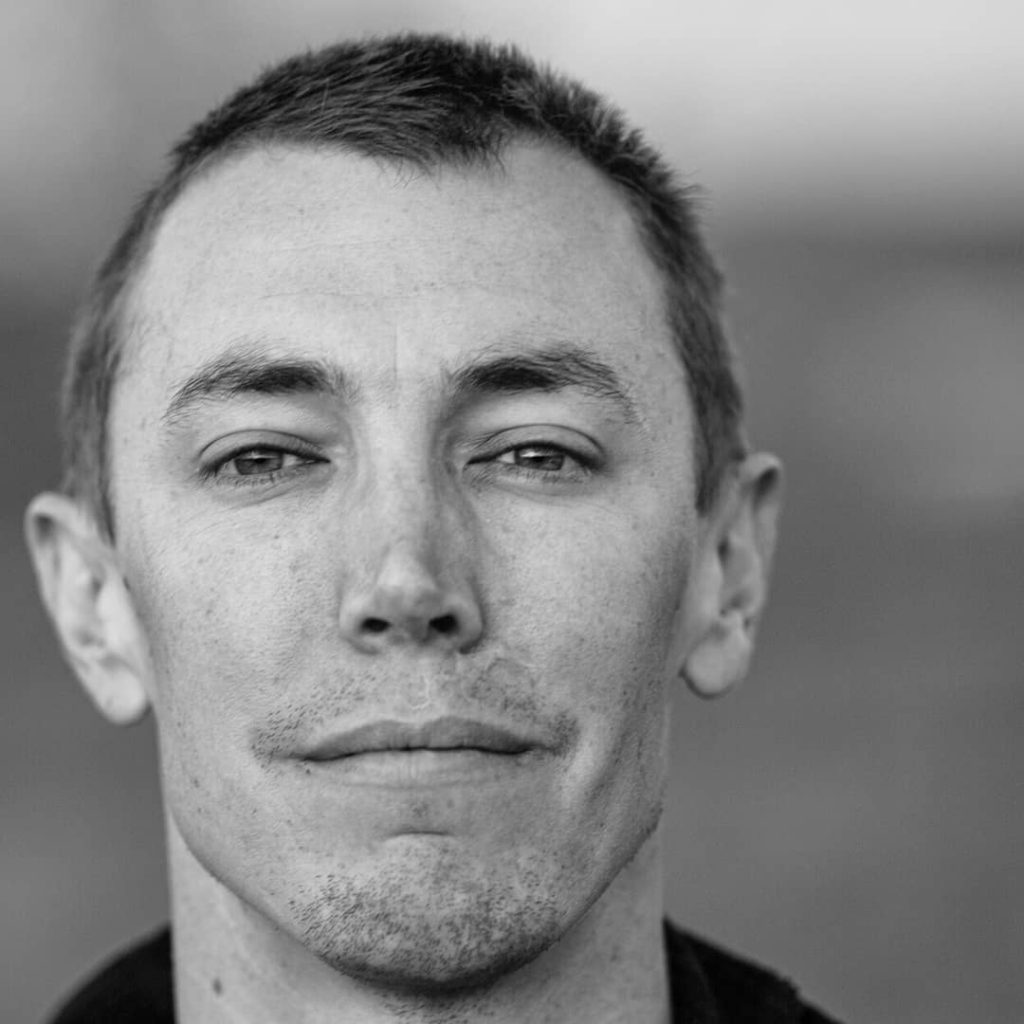 Sarah Kirchner – Outreach Chair
Put bio here
Erik Long – Access Chair
Put bio here